Business Document Management
Aprotec has been the UK's leading developer of document managment solutions for over 35 years.
We are consultants and offer solutions for mainstream businesses to effecively manage your company documents / drawing systems providing wide area use and secure access.
Our solutions offer remote working / working from home and are common place where you need rich systems to provide productivity and collaboration levels in the longer term.

Aprotec DMS 2022 has all the features you would expect in a mature management system designed for business.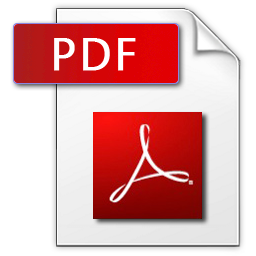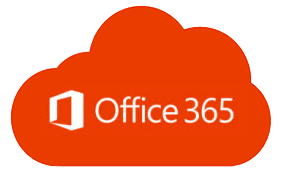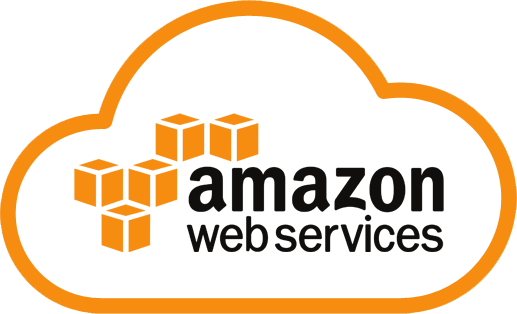 Aprotec DMS
Learn more about Aprotec's latest flagship product for complete document management support. [more]
Downloads

A number of useful documents are available for download in PDF format. [more]
Industries
For over 30 years Aprotec has provided document management solutions across a variety of industries. [more]
Remote Connectivity
Boost your productivity on the go, leverage the power of your DMS outside your walls to remote offices, remote workers and home workers. [more]