Industries
Oil & Gas
The Oil and Gas industry is one of the largest sectors in the world, the UK over the years has enjoyed a flourishing Oil and Gas industry along with its coastal neighbours.
Like so many other industries design and safety are paramount factors and the scale, multi facets and meer size of the projects demand a DMS.
The mainstay of Aprotec's document control features were in fact built around early document control concepts from the offshore industry which remain the mainstay of such control today and have been ported to many other sectors.
DMS is used to control designs, drawings and documents for both parts and site services and provides mobile access around the globe.
Our clients support both UK and foreign platforms, FPSO vessels, uk sites, pipeline installations and supply lines/vessels .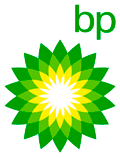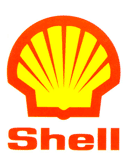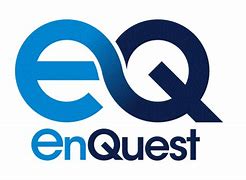 Aprotec DMS
Learn more about Aprotec's latest flagship product for complete document management support. [more]
Downloads

A number of useful documents are available for download in PDF format. [more]
Industries
For over 30 years Aprotec has provided document management solutions across a variety of industries. [more]
Remote Connectivity
Boost your productivity on the go, leverage the power of your DMS outside your walls to remote offices, remote workers and home workers. [more]