New Customer Download request:
For your convenience, a number of useful documents are available for download in PDF format.
Existing DMS Customers can directly download documents using thier DMS View Portal.
To download the selected items, please complete the form below and tick your requirements opposite.

The information you provide to Aprotec on this form is for internal use only and will not be provided to any third party.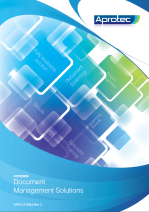 Aprotec Corporate Brochure.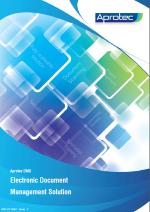 DMS main product brochure.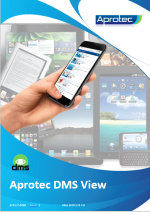 DMS View, access DMS documents from anywhere with any device.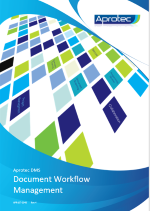 DMS Custom Workflow Broshure.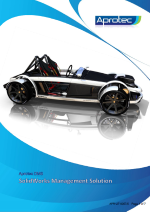 Solidworks integration with DMS.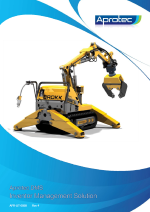 Autodesk Inventor integration with DMS.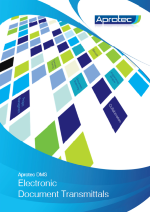 DMS Module - sending documents via document transmittals.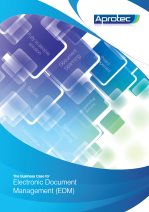 The business case for selecting and deploying a DMS.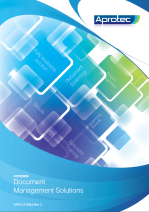 About Aprotec, who we are and what we do.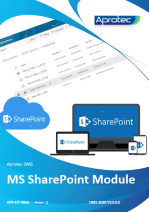 Connect DMS to Sharepoint and work in the cloud.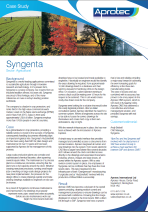 Case Study on using DMS by Syngenta, a world leading agriculture company.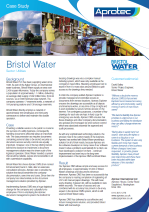 Case Study on using DMS by Bristol Water, a UK infrastructure utility business supplying 1.2 miliion people with water and sewage services.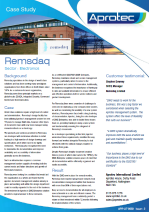 Case Study on using DMS by Remsdaq, a UK manufacturer of SCADA systems and remote terminal units.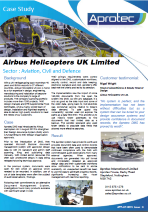 Case Study on using DMS by Airbus, a UK manufacturer and supporter of civil and military helicopetrs to over 150 countries.
Aprotec DMS
Learn more about Aprotec's latest flagship product for complete document management support. [more]
Downloads

A number of useful documents are available for download in PDF format. [more]
Industries
For over 30 years Aprotec has provided document management solutions across a variety of industries. [more]
Remote Connectivity
Boost your productivity on the go, leverage the power of your DMS outside your walls to remote offices, remote workers and home workers. [more]